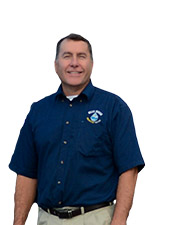 Blue Ridge Premium Water is located in Fredericton, New Brunswick, Canada and our Warehouse in Noonan, New Brunswick, established in 1989. Blue Ridge Premium Water is locally owned and operated with a wide variety of product and services. We are an Authorized Hague Quality Water Wholesale Dealer, as they are leading the way in the Water Treatment Industry.
Blue Ridge has one goal in mind, to make the water you use Premium in quality and free from bad taste and odor. That is why we have joined the Hague Quality Water team to see that every household has the best that is available.
Blue Ridge has been selling Wine and Beer making supplies for 10 years and in November 2006, we opened a Wine On Premise to serve many Frederictonians busy life style.
Contact or Request a Quote